Web tools for family philanthropy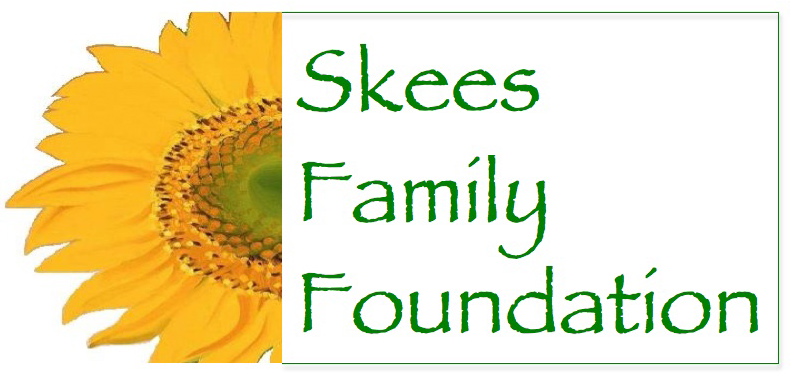 The Skees Family Foundation has modest financial resources but ambitious ideas for supporting its grantees.  The foundation views itself first and foremost as a storyteller, conveying publicity and legitimacy on the agencies it supports.  The founder, Suzanne Skees, is a journalist with The Huffington Post and sought a website to serve as a platform for the foundation's storytelling efforts.  Also, since the family is scattered across the country, Suzanne felt she needed help to draw family members into the foundation's philanthropic efforts.
CWR is designing and building the new Skees Family Foundation website with customized tools to support the foundation's hopes.  The site will enable the foundation to share with family members up to date information about their grantees.  Their information will be communicated in both a map based and narrative format.  The grantees will then be able to link to the Foundation pages in its other fundraising efforts, drawing on these materials and the "halo effect" of the Skees Family Foundation.  For some of its smaller grantees in the developing world, the page created for them by the website may end up being their main web presence.
In order to connect individual family members more with philanthropy, the foundation is unveiling a program where members can "earn" grant money from the foundation to give to charities of their choice.  This money is earned by doing volunteer work in their local community and entering those hours on the website. The site manages the entire process in a highly automated fashion, while also giving members a chance to share with each other about their volunteer experiences. Suzanne believes that this site could especially be helpful in making the foundation's agenda accessible to the younger generation of the family.
CWR believes that this set of tools can be useful to other family foundations that are seeking to make their impact in ways beyond just dollars, and also to weave together far flung members in the common family mission.  We know that family foundations are a crucial aspect of the social sector, and we're eager to help them meet their goals.